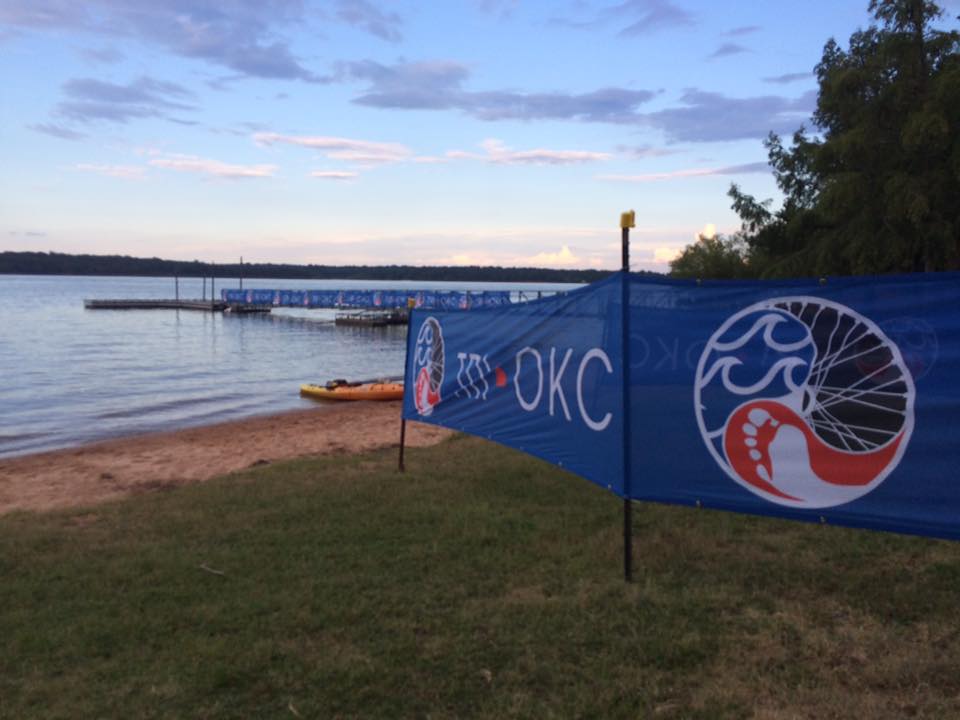 Triathlon is an ever growing sport, with the make up of 3 disciplines of swimming, cycling, and running. Getting into this sport can sometimes be challenging and a tad intimidating. Steve English, our water safety coordinator, has come up with a solution. Starting every fall and spring we will be hosting a bootcamp for those not that want to get more comfortable in a sport that seems a bit foreign to them. We will have coaches to help you develop a comfort for each discipline including transitions! Swim coaches: David Gray & Katie Winters. Transition Coach: Steve 'Buzz' Bussjaeger. Cycling Coaches: Jennie & Tony Carfang. Running Coach: Justin Chan
AGENDA:
9:00 – 9:30 Brief introductions, rummage around and find a wetsuit that fits, if the water temperature warrants.
9:30 Quick swimming evaluations: If you 'swim uphill' Dave will take you aside and give you some drills to help get your butt & legs more streamlined. If you're already flat, Katie will give you some tips on swimming with your big muscle groups rather than your small ones.
We'll have a 300 yard course set up, and we should be able to get two laps in.
10:15 Buzz will give you a quick overview of T1. How everything needs to be set up to get on your bike quick.
10:30 – 11:15 Tony and Jennie will give you some tips on a fast ride, nutrition and following the rules, and the one everyone always forgets; having your bike in the right gear. Then a quick ride out to route 66 and back.
11:45 Back to Buzz to T2. Get off the bike and on to the run. Basically, pick up everything, and get dressed on the way out the door!
12:00 – 12-30 Justin will work you through some form drills, then a quick 1-1.5 mile 'cool down' run.
12:30 Hebrew National hot dogs, Gatorade and water compliments of TriOKC
Lake El Reno Directions: Click Here
Lake Thunderbird Boathouse Directions: Click Here